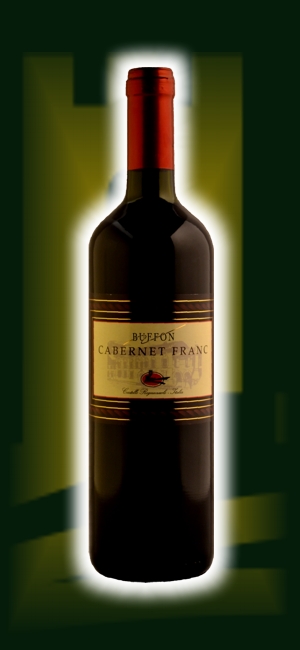 CABERNET FRANC IGP M.T.
Is obtained from Cabernet Franc grapes from loose bunches with medium-large grapes, a beautiful deep red, almost purple, which matures in late September.
Of a noble red wine origin, this wine has a great personality that presents on the nose and palate pleasant herbal notes typical of this variety.
Accompanies game, roasts and mature cheeses. Do not age beyond 2-3 years.
Serve at 18 °C.