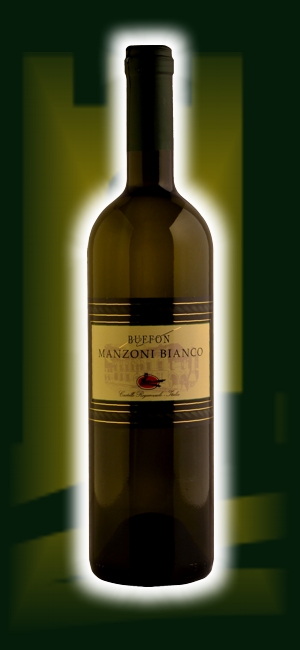 MANZONI WHITE IGP VENETO
This vine is from a selection created by Prof. Manzoni, dean of the oenological school of Conegliano in the '30s. It is found mainly in the province of Treviso and in particular on its rolling hills. A cross between floral Pinot Blanc and Riesling, it is vinified the traditional way by macerating the skins with the must for a few hours to extract the aromas typical of the grape, from which it took the intense and enjoyable olfactory characteristics.
The flavor is very full-bodied and can give intense emotions. A good accompaniment to hors d'oeuvres, pasta and fish dishes.
Serve at 10-12 °C.