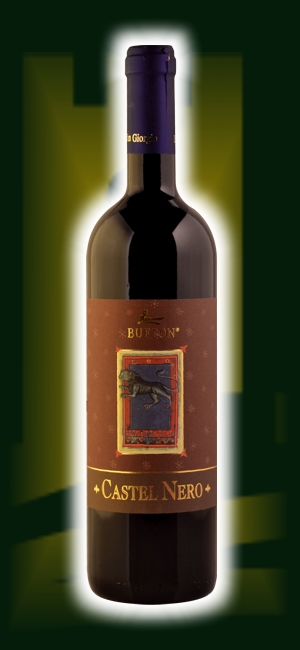 CASTEL NERO
We obtain this particular wine from an old vineyard of Pinot Noir. The contact between the skins and the must is very long, up to 14-15 days, resulting in a very dark colour with beautiful purple reflections and a remarkable texture. The wine is aged in the cellar for about a year before being bottled.
Once bottled it has a persistent and intense scent of blackberry and cherry, The taste is full and round, with a great personality.
A good accompaniment to red meats, grilled or spit roasted. In ideal conditions can mature up to 4-5 years.
Serve at 18-20 °C.