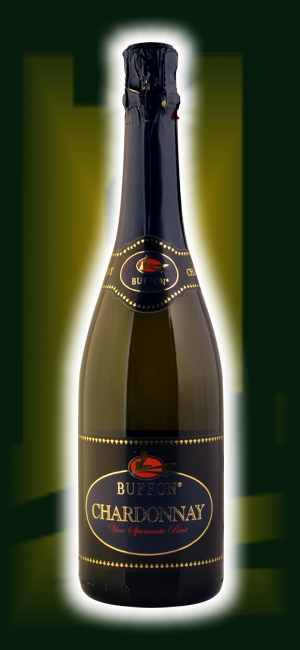 CHARDONNAY SPARKLING BRUT
This sparkling wine is made from Chardonnay grapes from our vineyards, vinified to better enhance the benefits of this great grape.
It is harvested early to preserve the excellent acidity and enhance the typical aroma. It Is then slowly re- fermented by the "Charmat" method in autoclave.
It has a pale yellow colour, with a characteristic scent of hazelnuts. Dry taste. Delicate and persistent perlage.
It is excellent as an aperitif; can accompany appetizers and main dishes.
Serve at 6-8 °C in flute glasses.