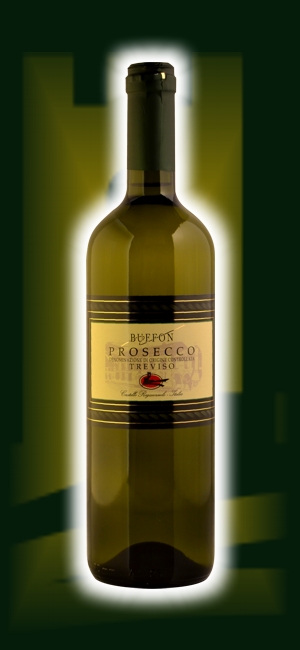 STILL PROSECCO DOC TREVISO
It is the still version of the famous sparkling Prosecco.
Obtained from the homonymous grape cluster from the beautiful, large, pyramidal shaped bunch is a yellow colour with various shades that is harvested around the end of September.
The wine is "modern", light, with a low-alcohol, and undemanding. It has a scent of fresh fruit.
It is served as an aperitif, with appetizers, light pasta and fish dishes, at a temperature between 8-10 °C.