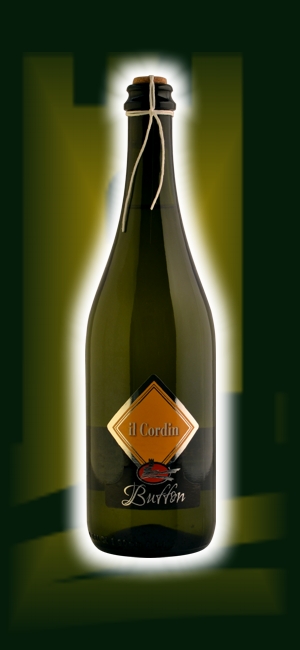 SPARKLING PROSECCO DOC "IL CORDIN"
It is the easiest and most immediate Prosecco. It is appreciated by young consumers who approach wine drinking with the most discerning of palates who want a "heady" drink.
It has a nice straw colour, with the various aromas of the grape alongside fruity aromas. It is delicate, fresh and lively on the palate.
It is best drunk at 8-10 °C as an aperitif or with pasta dishes.