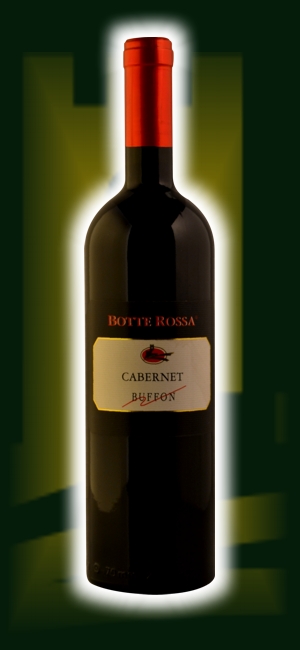 CABERNET DOC PIAVE "BOTTE ROSSA"
This is our aged red wine.
It is obtained from cabernet sauvignon grapes from a low yield vineyard.
The must is left to macerate with its skins for about 10-12 days and then the fermentation is continued for a further 8-10 days. Towards the spring it is put into small oak barrels of 10 and 15 hl where it remains for 12-18 months to mature and slowly evolve. It is then bottled and after a few months is marketed.
It has a red color tending towards garnet, an evolved scent of spices, tobacco and cocoa. The flavour is slightly tannic, very enjoyable, full and long.
Can be aged for a few years.
It goes well with grilled meats and spit roasts.
Serve at 10-20 ° C uncork 1-2 hours before serving in large glasses.